I was drawn in spiritually and emotionally…
In a very unique way it presents the Theology of the Body
as an important aspect of our Christian formation."
-Most Reverend Gregory Aymond, Archbishop of New Orleans
The Archdiocese of Atlanta is producing GARDEN the musical, a full-stage retelling of the story of Adam and Eve in the Garden of Eden, inspired by the writings of St. John Paul II. After sell-out crowds in Louisiana, the musical is premiering in Atlanta this summer. GARDEN takes us on a journey to uncover the deepest meaning of our humanity and the call to live in true freedom.
Two weekends only: July 27-30 and August 3-6, 2023.  See all available times and available tickets.
More information can be found at gardenthemusical.com.
Tickets are on sale now.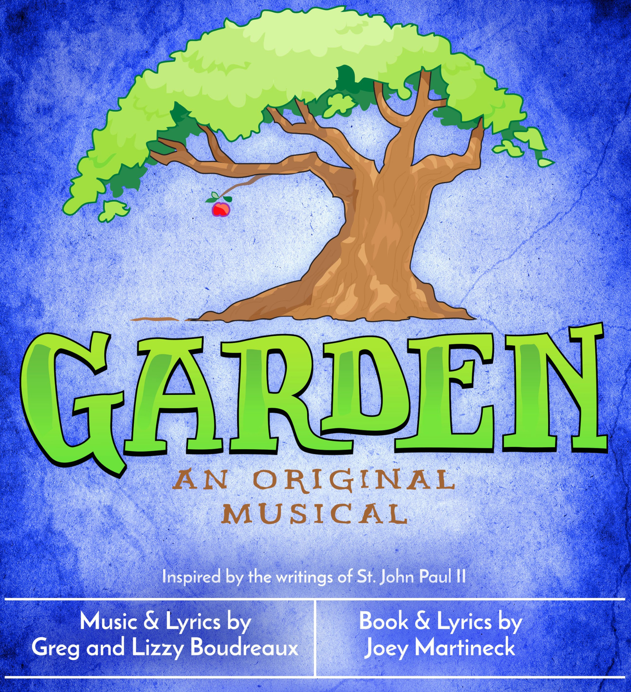 |||::
11320 Woodstock Road Roswell, GA 30075