The Love Again Workshop is part one of two workshops that combined complete marriage preparation. The Love Again workshop is a one-day workshop designed to help the remarrying couple anticipate the challenges and provide specific tools to help work through them. Each topic will be presented from a Catholic perspective, and the couple will be led through interactive, hands-on exercises to help prepare them for their new life together.
Topics covered are:
Starting out new by dealing with the past
Strategies for conflict resolution
Step-kids, step-parenting, and step-families
Blending faith, traditions, and daily life
COST: $195 per couple, per workshop – fee includes lunch and materials
NOTE: After registering for the Love Again Workshop, couples should receive a confirmation email that includes a link to register for part two of marriage preparation on a separate Saturday (topic: sacramentality of marriage). If it is not received, please contact Daniel West at dwest@archatl.com. Couples will receive a "Certificate of Completion" from the Archdiocese of Atlanta after attending part 2 of marriage preparation.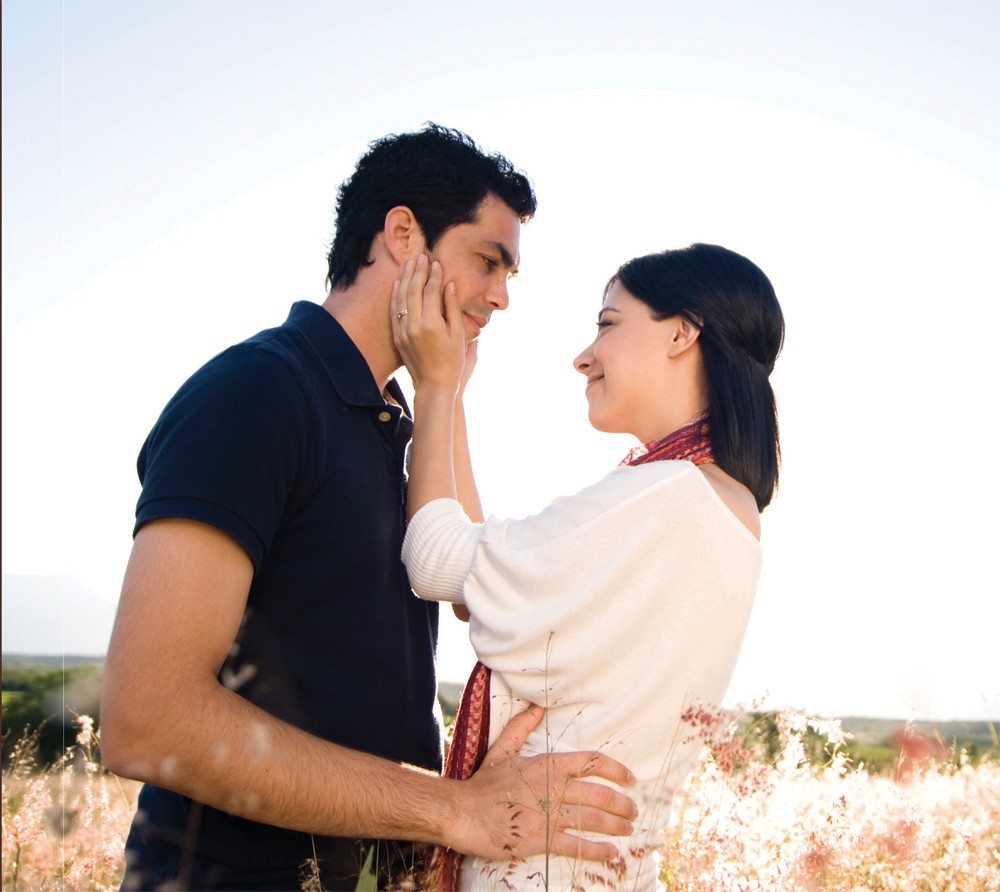 |||::
Archdiocese of Atlanta Chancery