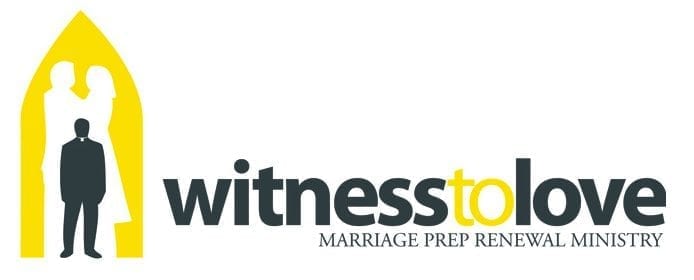 This Saturday workshop is designed for engaged couples preparing for marriage through their parish's Witness to Love Program.
Couples are joining part 2 of the archdiocesan marriage preparation, which covers the Sacramentality of marriage.
The Life Skills portion will be fulfilled by their mentor couples. Marriage prep certificates will be given after this workshop.
*
NOTE:
Please register for the workshop below
only if you are already enrolled in Witness to Love at your parish.
|||::
Archdiocese of Atlanta Chancery