Communities Make the Difference
Each year on December 1st, the global community observes World AIDS Day. As a participant in this global observance, the Archdiocese of Atlanta annually celebrates a World AIDS Day Mass. This liturgy is a chance for people from across the Archdiocese to come together in community, remembering and praying for those we have lost due to HIV/AIDS and those currently living with HIV/AIDS; their families, friends and caretakers; those who work to find a cure and those who work to bring about just programs and systems associated with HIV/AIDS.
Our 2019 World AIDS Day Mass will be held on Sunday, December 1, at 5:00 p.m. at Immaculate Heart of Mary Catholic Church, located at 2855 Briarcliff Road NE, Atlanta, Georgia 30329. Auxiliary Bishop Bernard E. Shlesinger III will serve as the principal celebrant. An ASL interpreter will be present to sign the Mass.
A reception will follow the Mass. All are invited to attend.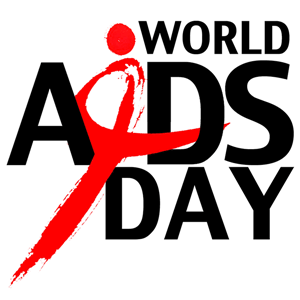 |||::
2855 Briarcliff Road, NE, Atlanta, GA 30329