The next Atlanta Eucharistic Congress will be June 20-21, 2025.
We are now in the midst of a three-year National Eucharistic Revival, and the National Eucharistic Congress in Indianapolis will be July 17-21, 2024. Visit archatl.com/revival to learn more about how to engage the Revival and see below for more information on resources and upcoming events in the archdiocese.
Here are some events and resources for the revival:
Local Eucharistic Processions
(Corpus Christi, June 10-11)
Archbishop Hartmayer is asking each pastor to consider beginning the Year of Parish Revival with a Eucharistic procession during Corpus Christi weekend, if possible. Some parishes or deaneries may wish to collaborate. Resources for organizing processions can be found under the community resources page for the Revival.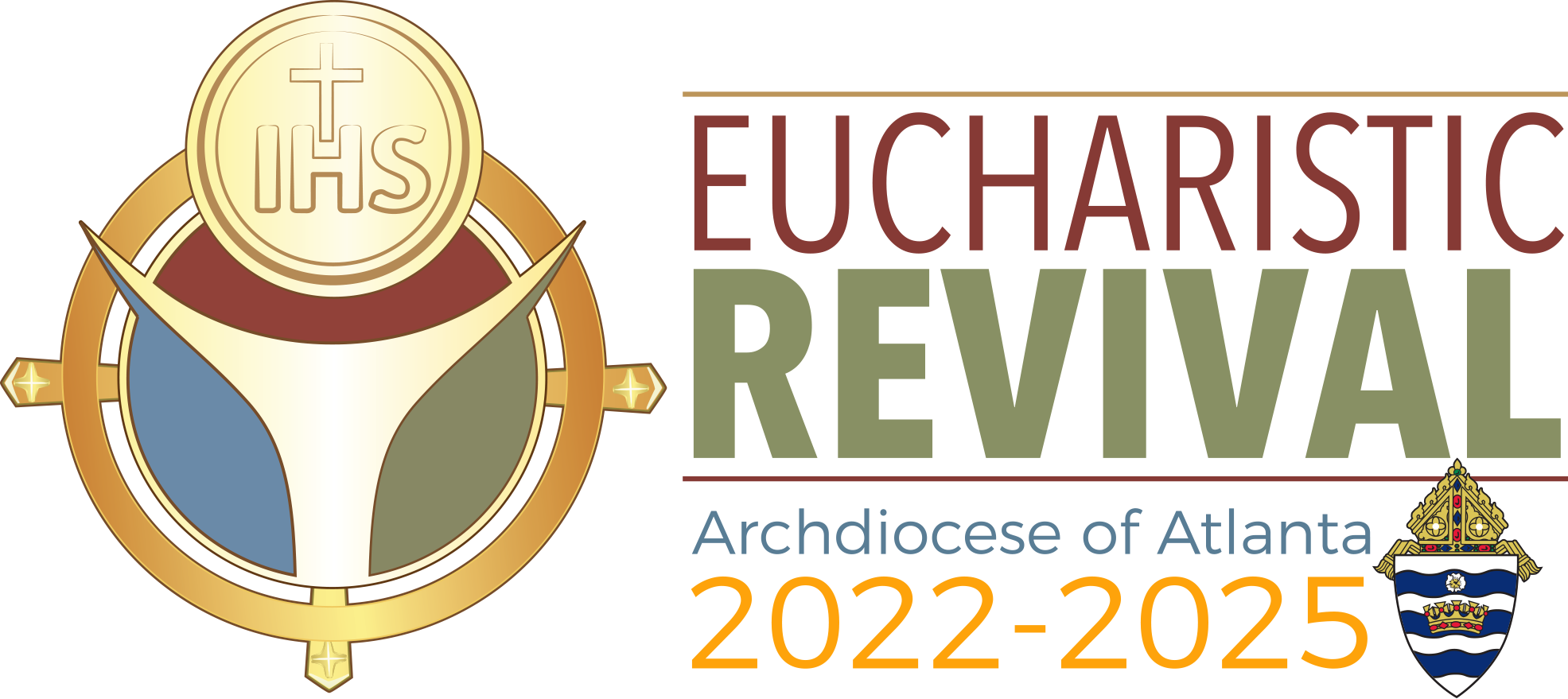 Rescue Atlanta
(September 9, at Cobb Galleria Centre)
The archdiocese is partnering with Fr. John Riccardo and his Acts XXIX team to host a unique, all-day evangelizing event focused on the kerygma, the essential Gospel message. Rescue Atlanta will be a transformative experience in support of the Revival. Clergy, lay leaders and their volunteers (catechists, core team members, etc.) will be invited first, given the limited space. Registration is opening soon. For questions, contact Monica at moppermann@archatl.com.
National Eucharistic Pilgrimage/Procession: A National Eucharistic Pilgrimage or procession is occurring in the spring and summer of 2024. Starting in four places around the country, the pilgrimage will converge upon the National Eucharistic Congress in Indianapolis on July 17-21, 2024. We are blessed to have the pilgrimage coming through the Archdiocese of Atlanta. Tentative dates are June 19-23, 2024. More information will be shared when available.
National Eucharistic Congress (July 17-21, 2024): Registration for the National Eucharistic Congress opened Wednesday, February 15. While the archdiocese is planning to have a delegation attend, everyone is invited to consider attending this historic event that will launch us into the Year of Missionary Sending. For more information, click here. For questions, please contact Elaine at ephillips@archatl.com.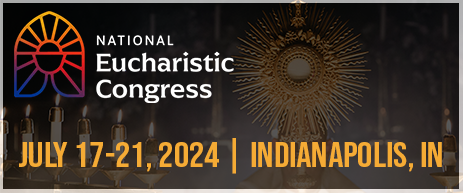 Thank you for your attention and consideration, and most especially for your prayers for the Revival, that the Lord's will may be done.
If you have any questions or suggestions, please feel free to contact me at alichtenwalner@archatl.com or 404-920-7624.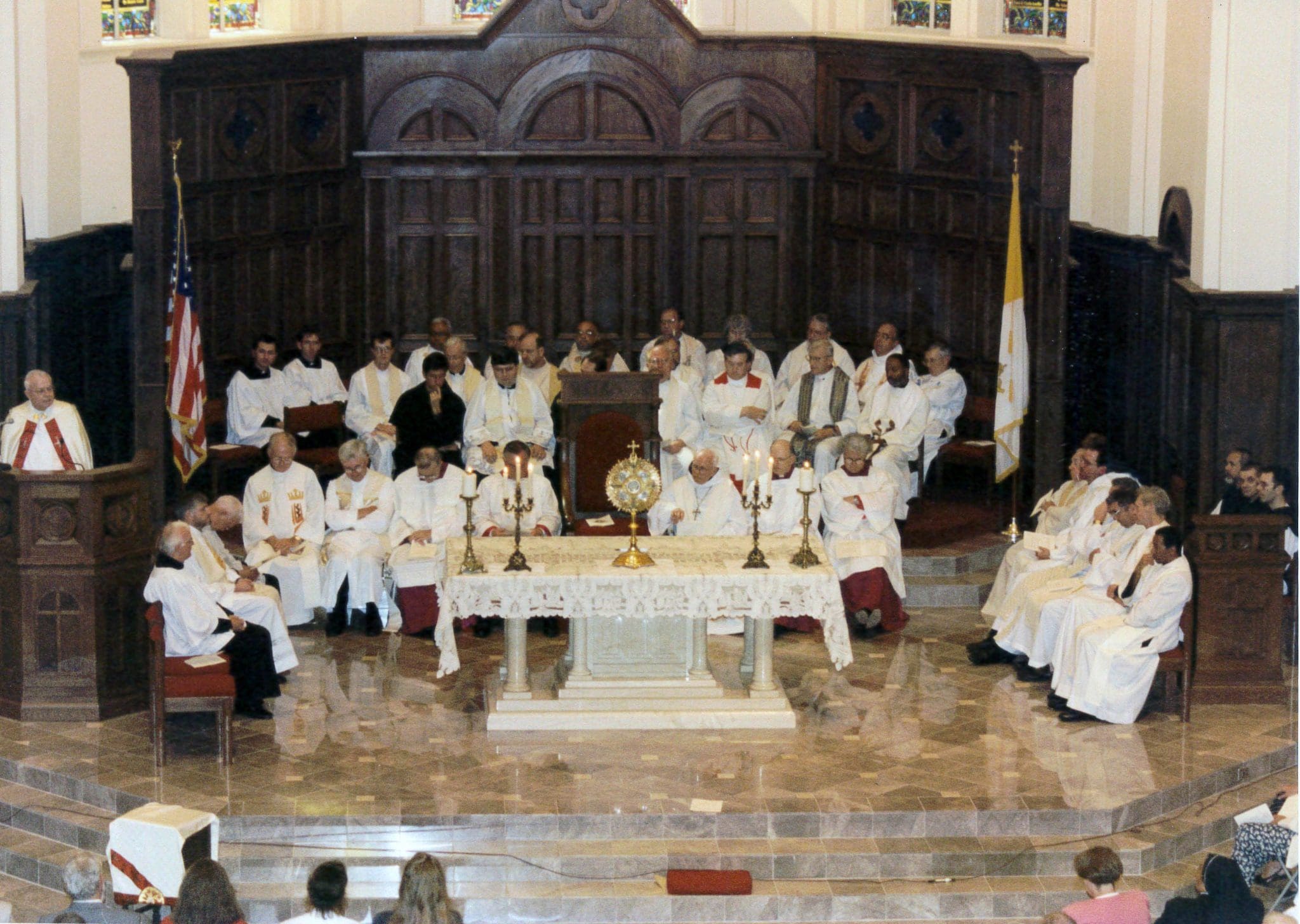 Eucharistic Congress Newsletter Signup
Don't miss out on the latest details about the upcoming congress. Sign up for our newsletter.