The Love Again workshop is part one of a two part workshop series that is needed to complete the marriage preparation requirements.  This workshop is followed by the "Marriage as Sacrament" workshop, after which couples receive their certificate of completion.
The Love Again workshop is a one-day workshop designed to help the remarrying couple anticipate the challenges and provide specific tools to help work through them. Each topic will be presented from a Catholic perspective, and the couple will be led through interactive exercises to help prepare them for their new life together.
Topics covered are:
Starting out new by dealing with the past
Strategies for conflict resolution
Step-kids, step-parenting, and step-families
Blending faith, traditions, and daily life
COST: $195 per couple – fee includes morning refreshments, lunch, and materials.
NOTE: After registering for the Love Again Workshop, couples should receive a confirmation email that includes a link to register for part two of marriage preparation ("Marriage as Sacrament") on a separate Saturday. If it is not received, please contact Daniel West at dwest@archatl.com. Couples will receive a Certificate of Completion from the Archdiocese of Atlanta after attending part 2, "Marriage as Sacrament."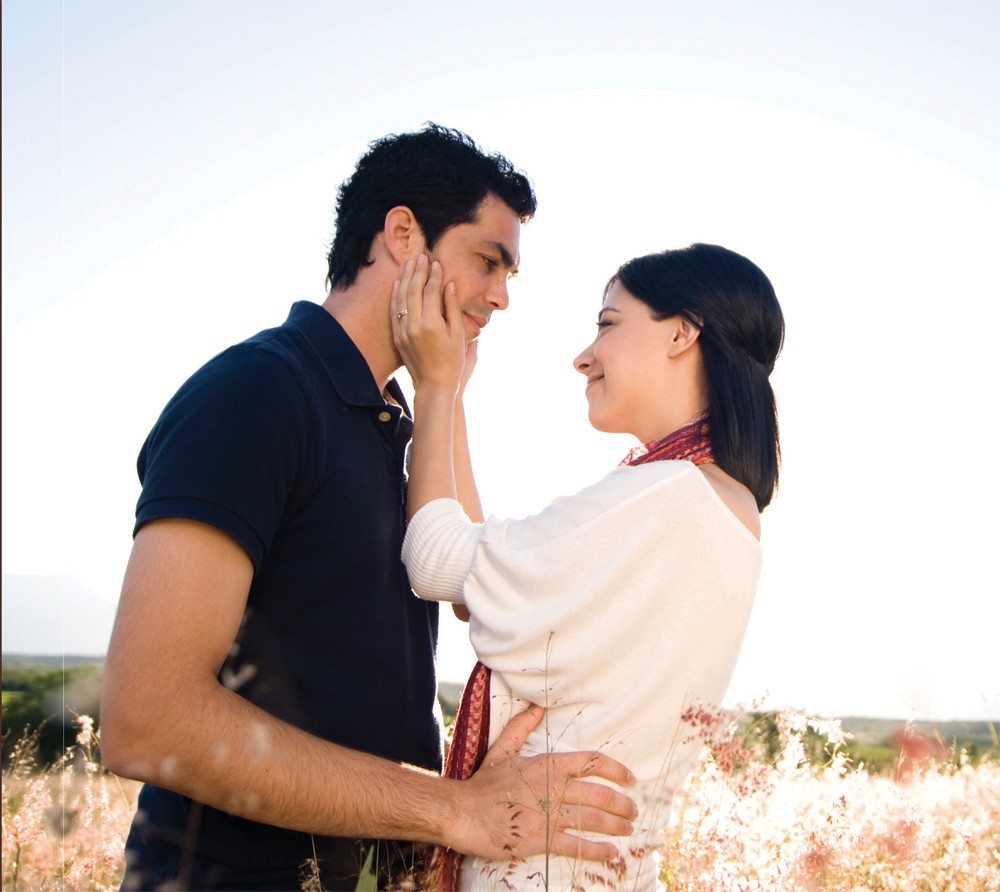 |||::
Archdiocese of Atlanta Chancery