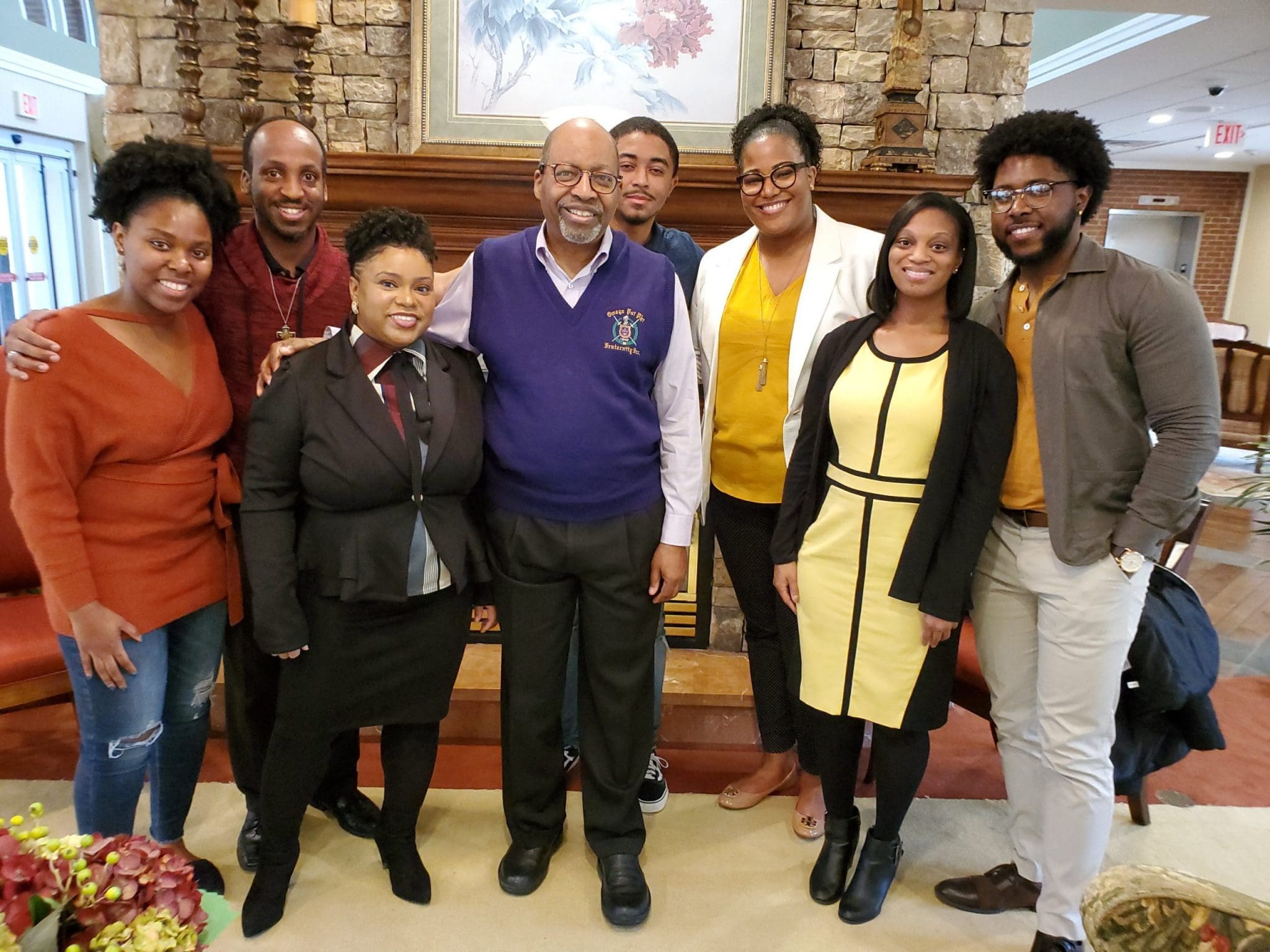 Welcome to the Office of Black Catholic Ministry of the Roman Catholic Archdiocese of Atlanta.
We seek in our efforts to share the unique gifts of Black Catholic spirituality and hospitality as well as strengthen, support, and promote programs/initiatives specific to the Black experience through the lens of our Roman Catholic tradition.
We pray the resources here are helpful to your ministerial efforts of evangelization within and for our Black Catholic communities.
If you would like to obtain additional information, please contact Mr. Ashley Morris, Th.M. by email amorris@archatl.com or telephone 404-920-7586.