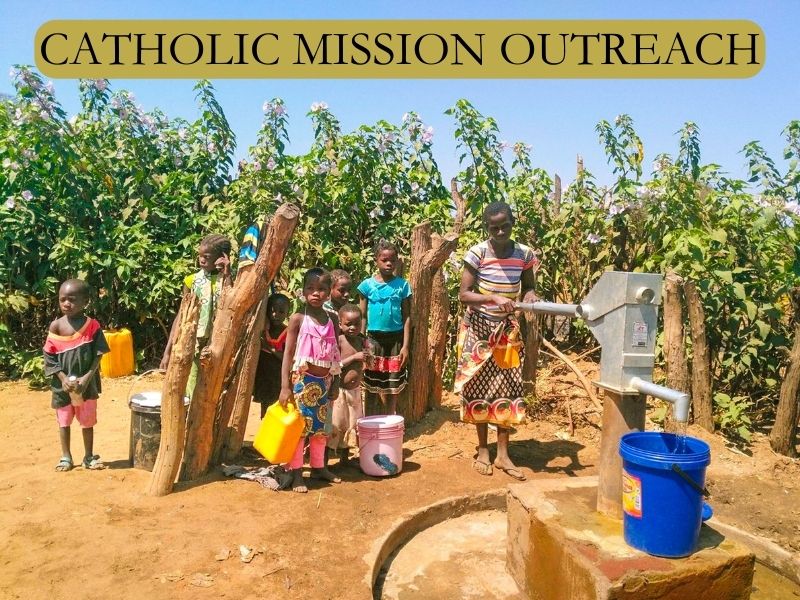 Catholic Mission Outreach
Catholic Mission Outreach is the financial fuel to help assist dioceses in developing countries, from religious orders of men and women serving worldwide to local dioceses and ministries in financial crises. Donations are collected annually during the Archdioceses' Second Collection and distributed to the chosen missions and ministries doing the church's work and serving God's people.
If your arch/diocese requests financial assistance for your current or future projects we invite you to complete the application below.
The applications for the 2023 CMO are officially open until August 31, 2023.
You must thoroughly answer and complete all questions on the application to be considered.
Once submitted the application will be reviewed and we may contact you for additional information.
If you are chosen to participate you will receive an email notification in November of 2023.
Please include a brief project summary and a letter of endorsement from your Bishop.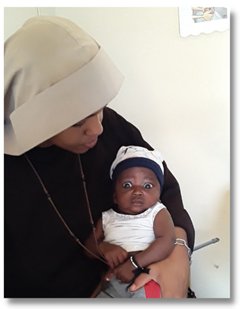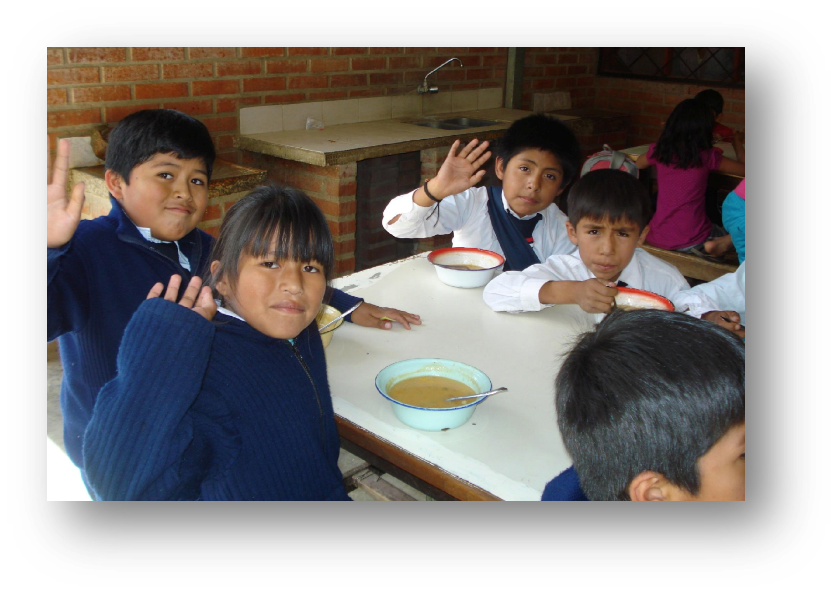 Grant Awards for 2023
Archdiocese of Madras and Mylapore, India
Diocese of Luebo, Democratic Republic of Congo
Diocese of Gallup, New Mexico
Archdiocese of Cameroon, Cameroon
The Little Way Messengers, Southern India
Orphanage of the Virgin of Guadalupe, Philippines
Pobres de Jesus Cristo, Brazil
Catholic Diocese of Murang'A, Kenya
Diocese of Vinh Long, Vietnam
Diocese of Kakamega, Kenya
Diocese of Kinshasa, Democratic Republic of Congo
Grant Awards for 2022
Diocese of Chingleput, South India
North American La Salette Mission Center, Bolivia
Franciscan Missions, Syria
The Roman Catholic Diocese of Eluru, India
Curia Archepiscopals Metropolitana, Ethiopia
Missionary Daughters of Saint Rita, India
Saint Joseph Catholic School, Nigeria
Marist Asia Foundation (Marist Missions), Asia
Franciscan Mission Association (FMA), USA
Your generosity helps serve those in need and supports the good works of the Church.
Recovery Program
Pobres de Jesus Cristo is dedicated to serving the underprivileged through various ministries living a modest life alongside those in need and relying on God's provision. Their focus is on providing assistance to impoverished elderly individuals who have been deserted by their families as well as malnourished children. With your contributions a center can be built that offers meals and care three times a week along with medicine for the elderly and nutritional aid and milk for children.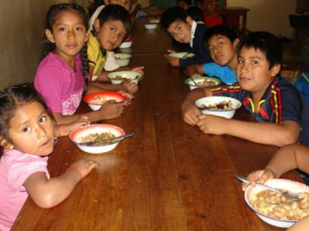 Mustard Seed Center
La Salette Missions is making a remarkable impact on the lives of children, women and families through its diverse programs. Its efforts in Bolivia are specifically focused on empowering single and unemployed women while also providing a secure and nurturing environment for children aged 1-6 through the Mustard Seed project. This project offers nutritious meals, Montessori-based education and year-round care for children. La Salette Missions is unwavering in its commitment to supporting families in underserved communities, where poverty and violence are a daily reality.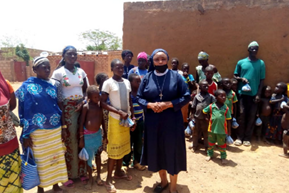 Purchasing Knitting Supplies
The Missionary Daughters of St. Rita strive to make a positive impact on the world by assisting children, empowering women, and promoting education. Your generous contributions help us to provide meals for the children, purchase knitting machines and construct classrooms. These devoted women of faith remain steadfast in their commitment to serving the needs of God's people.

Catholic Mission Outreach Collection
By donating to the Catholic Mission Outreach Second Collection, you are making a difference in the lives of children, families and communities both locally and globally. Your contribution supports missions and ministries that benefit those in need.
Funding provides for the needs of orphans, medical and health care, clean water, evangelization, faith formation for lay and religious, the destitute and much more.
On July 16, 2023, all parishes in north and central Georgia will take up a collection for the Catholic Mission Outreach.
The mission of the church starts with you; please give generously!