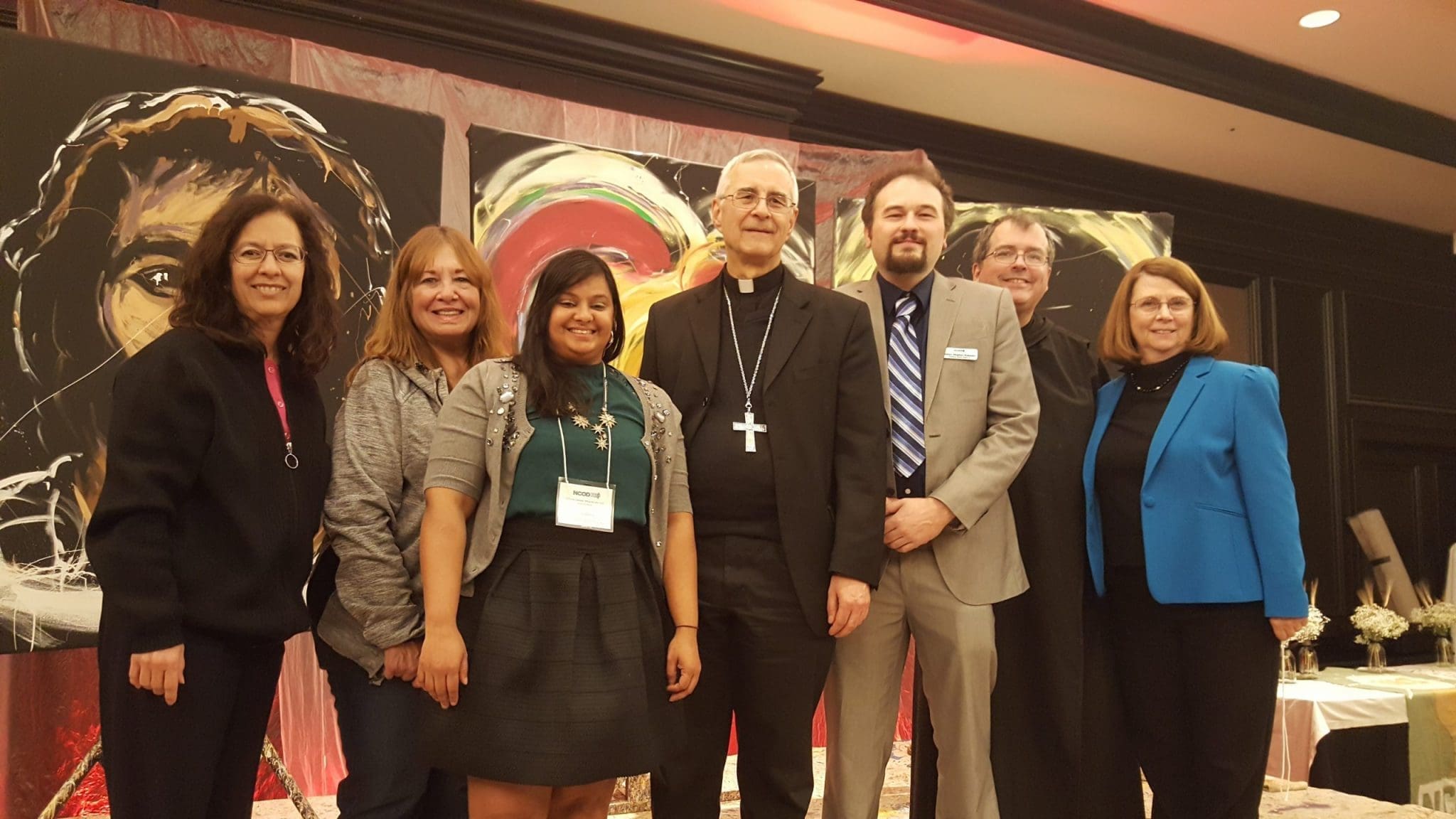 The Office of Deaf Services is available to help with parish requests for ASL interpretation services for reconciliation, mass, and sacramental preparation for the deaf.  Contact Kathy Daykin for assistance: kdaykin@archatl.com.
Upcoming Event:
Lenten Deaf Mass and Reconciliation with Fr. Linus Klucsarits
Saturday, March 19, 2022 at 4pm in the chapel at St. Patrick Catholic Church
2140 Beaver Ruin Rd., Norcross, GA 30071
Reconciliation available at 3pm and Potluck Dinner Social After Mass
To request an interpreter for a special Mass or Sacrament contact Kathy Daykin.
ASL Live Streaming Mass
The Archdiocese of Atlanta welcomes all to our parishes and events.
The Disabilities Ministry will assist with arrangements of accommodations for special needs, provided requests are submitted in advance.
To request information or assistance, please contact Maggie Rousseau: mrousseau@archatl.com.