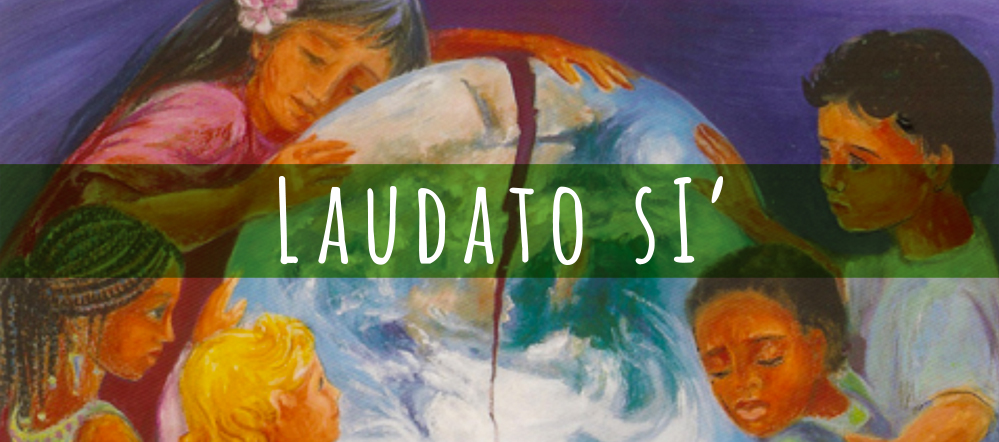 On June 18, 2015, Pope Francis released his Encyclical "Laudato Si: On Care for Our Common Home." In it, he challenges us to reflect on the ways we use our resources and care for God's creation. In support of this Encyclical, The Roman Catholic Archdiocese of Atlanta introduces our "Refresh" campaign, which encourages Pope Francis' message and engages our community to look at new and exciting ways we can "Care for Our Common Home."
During this campaign, we will highlight and focus on different aspects of our home and life, which will include themes such as recycling, conservation, family and faith. The Roman Catholic Archdiocese of Atlanta will celebrate the many ways that our parishes and Catholic communities "refresh" and engage others, creating a healthier home for future generations.
Laudato Si' Action Plan for the Archdiocese of Atlanta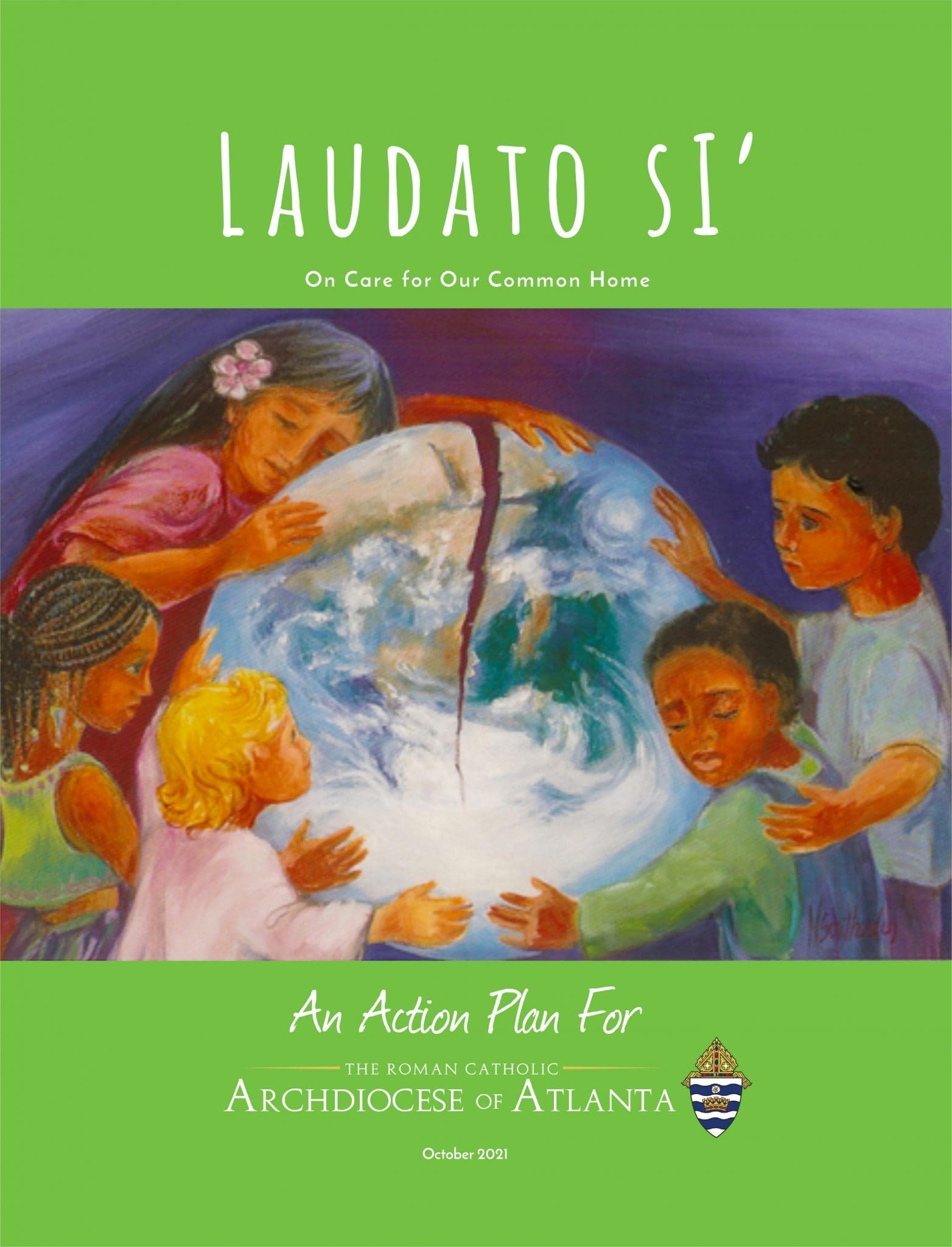 The "Laudato Si' Action Plan," authored by University of Georgia professors and staff, contains a variety of options for parishes and parishioners to help reverse the threat of global climate change and environmental degradation, and create a more sustainable world in harmony with God. As Catholics, we are urged by Pope Francis to seek the change of heart that is required to make these actions part of our daily lives. Click on the link to find out more information and how you can get involved!
While this is predominately a social media campaign, we invite everyone to join us as we reflect on the use of our resources and how to improve our practices. We encourage you to check this page periodically, as we will update it with news and information on this campaign. You can also join the conversation by following us on Twitter (twitter.com/archatl), Facebook (facebook.com/archatl) and Instagram (instagram.com/archatlanta).
News & Information