Restorative Justice Ministry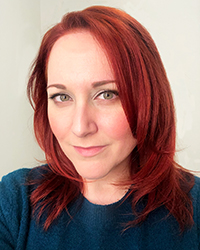 Jayna Hoffacker, M.A. is the Director of Restorative Justice Ministry. She is a Georgia Catholics Against the Death Penalty committee member, and serves on the boards for the National Multifaith Initiative to End Mass Incarceration and Georgians for Alternatives to the Death Penalty. Jayna holds Masters Degrees in History from Georgia State University and in Theology from Loyola University Chicago, in addition to a certification in Social Justice from the University of Dayton. She is a parishioner at Immaculate Heart of Mary in Northeast Atlanta, and a member of the parish Social Justice Committee.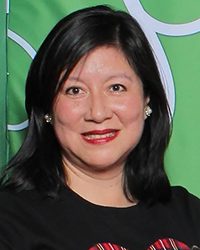 Imelda Richárd is the Coordinator for Prison Ministry. Born and raised in Lima, Peru, Imelda has called the Atlanta area home for the last 20 years. After leaving the corporate world to pursue a career in the culinary arts, she answered a call to serve the Hispanic community in her parish, the Cathedral of Christ the King, where she worked as the Hispanic Ministry Coordinator for 8 years before coming to the Chancery to work in the Office of Life, Dignity and Justice in 2015. Inspired by the motto SERVIAM (I will serve, in English) instilled in her by the Ursuline Sisters during her school life, Imelda spends countless hours volunteering with the Saint Vincent de Paul Society, Christmas Connections Adopt-a-Family and The Compassion Kitchen Project in her parish.