Restorative Justice Ministry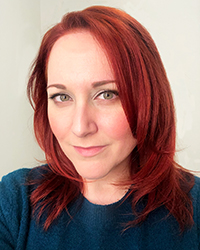 Jayna Hoffacker, M.A. is the Director of Restorative Justice Ministry. She is a Georgia Catholics Against the Death Penalty committee member, and serves on the boards for the National Multifaith Initiative to End Mass Incarceration and Georgians for Alternatives to the Death Penalty. Jayna holds Masters Degrees in History from Georgia State University and in Theology from Loyola University Chicago, in addition to a certification in Social Justice from the University of Dayton. She is a parishioner at Immaculate Heart of Mary in Northeast Atlanta, and a member of the parish Social Justice Committee.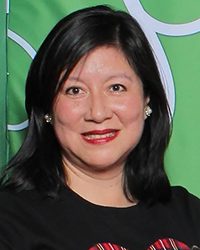 Imelda Richárd is the Coordinator for Prison Ministry.