Videos for Safe Haven Sunday 2021
When?
On May 1, 2022, we will celebrate Safe Haven Sunday as an archdiocese.
What is Safe Haven Sunday?
This awareness day will give us an opportunity to address the harmfulness of pornography in marriages, families, and our culture as a whole, while providing helpful resources to both individuals and families. It is an opportunity for us to take a proactive approach in equipping parents so they may better protect and safeguard their homes.
Why?
The United States Conference of Catholic Bishops' formal statement, Create in Me a Clean Heart: A Pastoral Response to Pornography, states, "We must see our role in protecting children from pornography as our sacred duty, as well as an aspect of our work to create safe environments in accord with our ongoing implementation of the Charter for the Protection of Children and Young People." Together we can address this issue by teaching those who have been entrusted to our care about pornography's effects and to share resources with them.
How can we participate?
Below you will find the Safe Haven Sunday Parish Implementation Guide.  This will assist you in the simple roll-out process that is involved and answer many of the questions you may have.
Please note: Resources (video homily, homily helps, bulletin inserts, flyers) made specifically for our archdiocese will be available in mid-March.
What if we missed the deadline?
Your parish can still participate!  Parishes can encourage parents to sign up for the free 7-day Safe Digital Family Challenge.  This 7-day email challenge is available at no cost and gives parents practical tips and detailed means for creating a safe media environment in their home.  There are many free resources available at https://cleanheart.online/archdiocese-atlanta.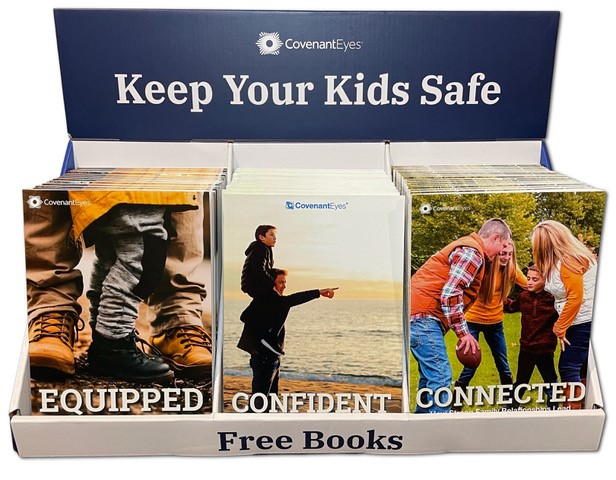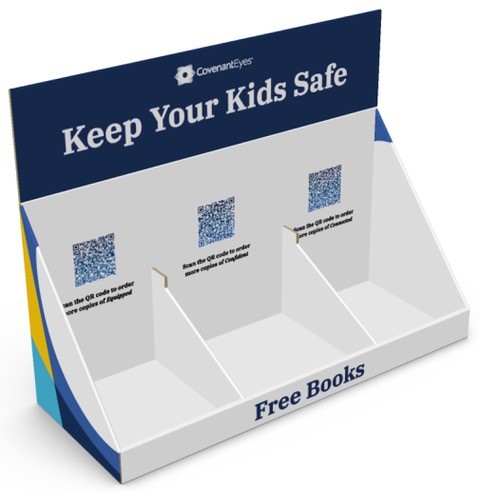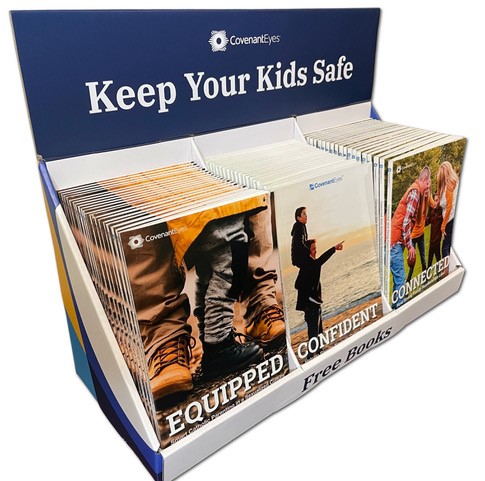 Promotional Materials
Small book kiosks are available to interested parishes on a first come, first served basis.  The provided kiosk will display all three books offered over the past three years of Safe Haven Sunday, Equipped, Confident, and Connected. Once the books run out a QR code is revealed where more books can be ordered. The parish is encouraged to place the kiosk in their narthex throughout Safe Haven Sunday weekend and beyond as a continued resource for parents to help them navigate parenting in a sexualized culture. To order your free book kiosk, please contact Patrick Metts by Email, pmetts@archatl.com.  The book kiosks are available on a first come, first served basis.
CovenantEyes Flyer English
Last Updated: April 6, 2021
Safe Haven Sunday 2022 Flyer
Last Updated: April 7, 2022
SHS English Logo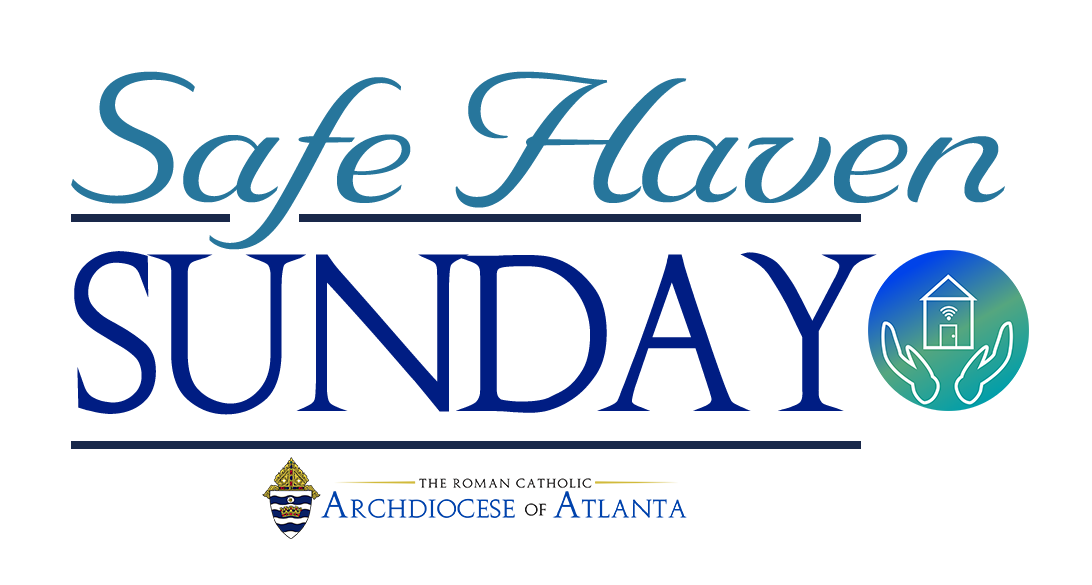 Last Updated: March 16, 2020
SHS TV Advertisement 2022 PNG
Last Updated: April 7, 2022
Safe Haven Sunday Parish Implementation Guide – Year Three
Last Updated: February 22, 2021
CovenantEyes Flyer Spanish
Last Updated: April 6, 2021
Safe Haven Sunday 2022 Flyer – Spanish
Last Updated: April 7, 2022
SHS Bulletin Insert – Spanish
Last Updated: March 25, 2021
SHS Logo – Spanish
Last Updated: March 26, 2021
SHS TV 2022 Advertisement – Spanish
Last Updated: April 11, 2022
Additional Questions
Please contact Patrick Metts at 404-920-7643